Working with an Amazon PPC agency can do wonders for your Amazon business.
You might be a first-timer setting up an Amazon store. Or a seven-figure Amazon seller who wants to increase sales.
Hiring an Amazon PPC agency will help you get a better perspective on how to scale your business to the next level.
5 Benefits of Working with an Amazon PPC Agency
Running an Amazon business takes a lot of work. Unlike other business models, a "set-it-and-forget-it" approach won't cut it.
As an Amazon seller, you'll need to learn the ropes to ensure profitability.
You need to have a good understanding of branding, marketing strategies, customer support, and strategic planning to make it work.
Recent studies show that businesses fail in the first six months. The top reasons are poor business planning and lack of funds.
The problem is, most Amazon sellers go into the business without realistic expectations.
Most think taking free online training and courses on Amazon selling is enough to make a profit.
Truth is, you need to have a good understanding of how Amazon works.
From choosing the right products to spending on ad costs, you need to have a concrete plan and measurable goals to meet your target numbers.
Here's how an Amazon PPC management agency can help you do just that.
Amazon PPC agencies can help you create a strategic plan for your Amazon business
An experienced Amazon PPC agency knows how to execute PPC strategies effectively. And whether you're a new Amazon seller or a seasoned one, you will benefit more from working with them instead.
The best Amazon PPC management agency would help you make the best decisions based on trends and numbers.
They have a keen eye on your competition and make sure you're always steps ahead.
With the right team behind you, it will be easier for you to plan your selling strategies and save tons on costs, time, and resources.
Get help finding better keywords for higher traffic and sales conversion
With the right keywords in place, you can attract more buyers to click on your ads, visit your store, and eventually make the purchase.
Finding the right keywords to use for optimization is important for any Amazon business.
Keywords are important in determining your sales on Amazon. For you to sell your products, your customers must be able to find them first.
The challenge is in choosing which keywords would perform well.
Amazon PPC agencies can help you identify which keywords will help you boost traffic and increase your sales.
Through an in-depth keyword research and optimization process, PPC experts can help you design an effective bidding strategy.
This will help you control the costs and also avoid wasting ad spending.
Amazon PPC management agencies have deep knowledge of Amazon's intricacies
The most successful Amazon sellers understand that running an Amazon business involves a lot of intricacies.
There are a ton of skills you need to learn. An Amazon business requires you to learn about the product-market fit, marketing and sales, and even after-sales support.
Then there are the regular updates from Amazon's algorithm to help increase sales.
This is where hiring an Amazon PPC agency comes in handy.
It takes skills and expertise to understand updates and adapt to them. By hiring PPC management experts, planning, strategizing, and execution can be much easier.
This means better results for your Amazon store without all the fuss.
You'll get better results on Amazon ads management
One of the biggest challenges of Amazon sellers includes tracking and analyzing performance results.
It's a tedious and time-consuming task that most tend to overlook. This can cause lost opportunities and money leaks for your business.
Working with an Amazon PPC agency can help you keep track of your ads as well as other KPIs in the business.
Since you have a team member that observes and analyzes your data regularly, you'll know which parts of the business need more attention.
You can check your ad performances based on sales and keywords. Observe ad placement performance.
Check on your abandoned carts and see which products are not doing well.
Keeping track of your ads and comparing it with actual sales performance can help adjust and adapt better strategies and make better sales.
They can help you find money leaks and fix them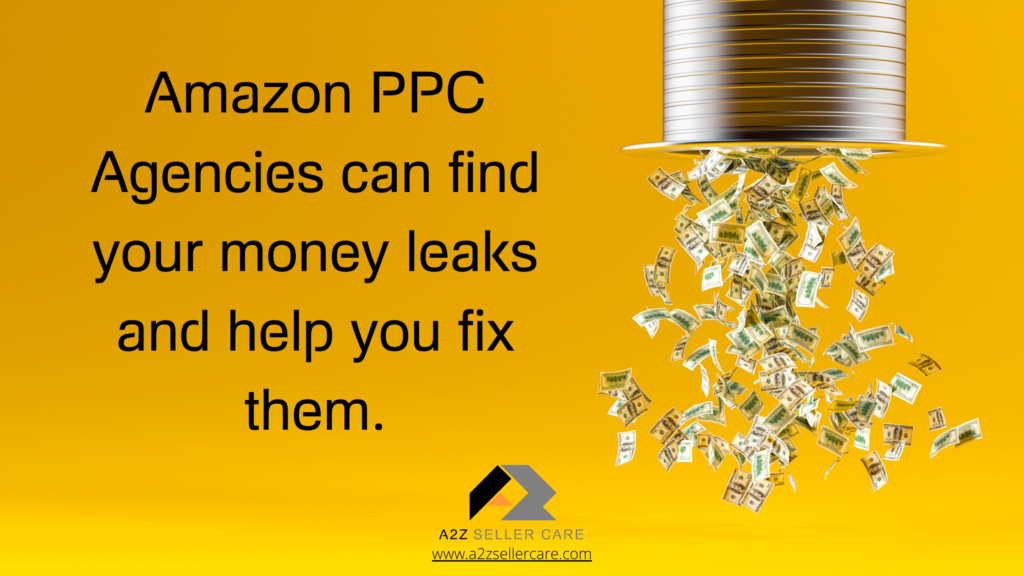 Most sellers would measure their success based on how much sales they're getting. The bigger their sales are, the better they think they're doing.
But then they calculate the overall costs, including manufacturing, ad costs, management, and other hidden fees. And they get surprised to see that there's no profit left.
That's why Amazon sellers should be focusing on their cash flow instead.
The goal is for you to see which parts of the business tend to get unnecessary money leaks.
Is it in inventory management or hidden fees? Are you investing in the wrong keywords?
The best Amazon PPC agency can help you identify these leaks and prevent them.
They can help you choose the best-performing products, optimize for better ads, and even create forecasts to manage your inventory better.
Doing this will help you save on costs and make sure you're getting ROI for your business.
Red Flags to Watch Out For in an Amazon PPC Agency
Hiring an Amazon PPC agency can do wonders for your business.
For starters, it can free up your time to work on your other interests.
Some choose to develop new products for their brands. Others go on to create programs to help other aspiring Amazon sellers be successful on Amazon.
But mind you, not all Amazon PPC agencies are created equal.
So what do you need to watch out for in choosing the best Amazon PPC agency to work with?
Here are some red flags you should be aware of.
Over-promising results
If you're talking to an ad agency that promises you immediate, specific results, run.
It's true that Amazon advertising can greatly boost your results. But it doesn't happen in one click.
A good Amazon PPC agency knows that there are many factors that can affect the outcomes. While an ads manager has good control over the ads, there are certain things they can't control.
That can range from cost-per-click or keyword performances. Seasonality can also affect how much sales you can get, especially if you're in that kind of category.
So how do you avoid this?
It's best to choose an agency with a good track record.
Check their portfolios. Ask for case studies. See how they helped previous clients improve their numbers.
These details will give you an idea of how the agency approaches challenges and solves them. And a good agency has systems in place to make sure you're getting good, consistent results.
Poor communication skills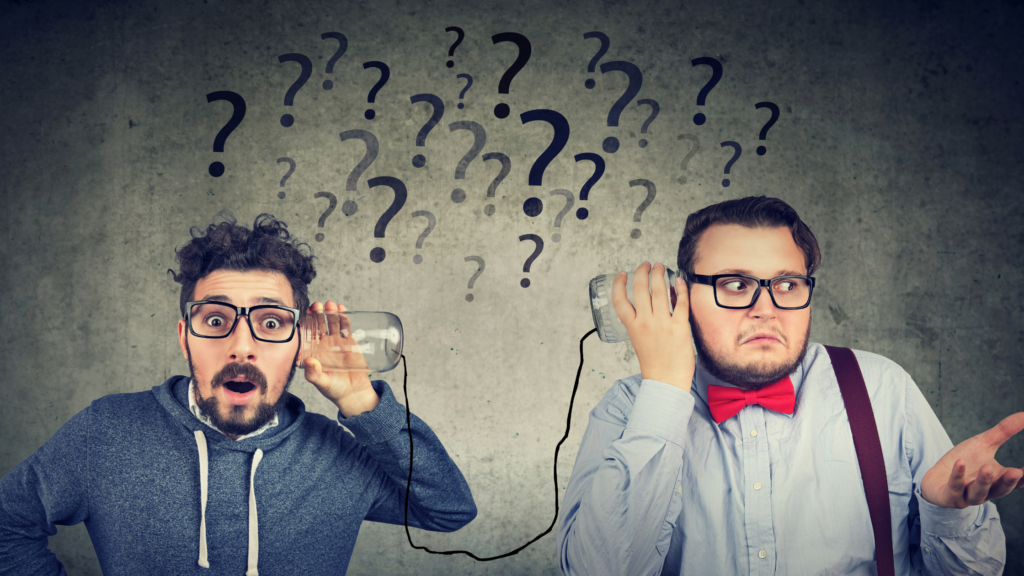 Pay attention to how the team communicates with you.
Do they stick to the timelines you set? Do they ask you questions? Are they open to you asking questions?
See if they ask you about your personal and business challenges.
Take note if they're using fluffy buzzwords. And check if they can explain Amazon concepts and terms to you easily.
These things will help you decide whether or not you're talking to experts in Amazon PPC management.
You would want a team that you can communicate with and not be on the defense all the time.
Take a look at what other clients are saying about them. Check out testimonials and feedback they're getting from previous clients.
You might also have a difference in approaching challenges so see how they respond to conflicts.
Remember, these folks should be helping you grow your business. They should know how to handle and support you as you progress.
Makes recommendations without proper audits
An Amazon business requires one to check on data to make sound business decisions.
And to do that, you need to know that you can trust an Amazon PPC management team to help you make the best ones.
So if they're making recommendations without doing proper audits, then that's a huge red flag.
Initial audits can say a lot about your business.
It can serve as a starting point for comparison for future campaigns. It can also give you an idea of money leaks that need to be resolved.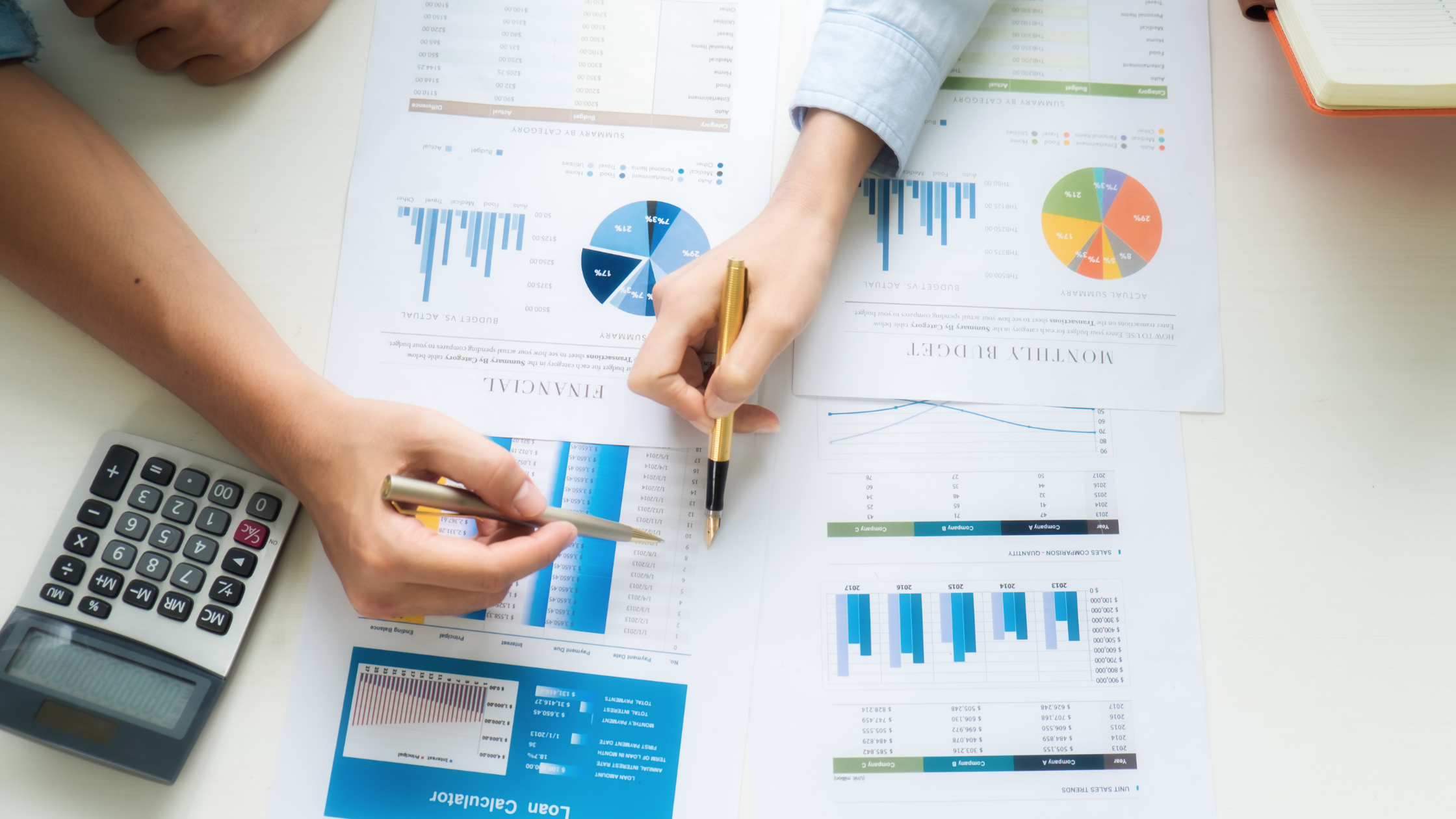 Amazon is a highly competitive platform. And you can't win based on guesswork.
So it's best to go with an agency that can provide you with a systemized audit of improvements you need to make.
It's also best to ask them what tools they are familiar with.
While new sellers can start with manual audits, using tools such as Jungle Scout and Helium 10 can bring you better, calculated results.
But if you want the best results, it still helps to get an agency that combines the accuracy of automated tools and expert intuition.
It might sound counterproductive at first. But at the end of the day, you're still selling to people with real feelings and emotions.
An Amazon PPC agency with experience and expertise can help you make better decisions with your target audience in mind.
They can catch nuances that only humans can see and use the data they get from tools to give you and your business the best results possible.
Are Amazon PPC Agencies Worth It?
Here comes the million-dollar question: are Amazon PPC agencies worth it?
The quick answer: yes.
But before you outsource your marketing needs to an Amazon PPC agency, you need to make sure you're already familiar with how to run your Amazon business.
You need to make sure you have a good product-market fit.
You also need to know your target market and audience by heart. This will make it easier for you and the PPC management agency to come up with the best strategies to attract and convert leads to sales.
And of course, you need to make sure you have enough funds to outsource your ad management needs.
Spending on ads on Amazon is a necessity. What you need to do is to make sure you're spending wisely.
And that's what an Amazon PPC agency can do for you.
It can help you get results and profit much faster compared to doing it on your own.
Their expertise and experience can also guarantee your success. This way you could be at peace knowing your business is in good hands.
At A2Z Seller Care, we value our relationships with our clients.
Unlike other PPC management services, we don't charge commissions on every ads sale.
We understand the value of money and we don't want to take away from the minimal profits left to our clients, especially those who are just starting out.
We also have our own proprietary audit formulation that we personally created to help our clients get the best results from their campaigns.
This audit formulation ensures extensive audit analysis and reporting that gives our clients an overall view of their ad performance at a glance.
Our goal is to support you scale your business by ensuring maximum results and profit. All of this while you grow and explore new ventures and possibilities.
Conclusion
It can be intimidating to outsource to an Amazon PPC agency, especially if it's your first time doing so.
But with the right mindset and approach, hiring an Amazon PPC agency can help you plug money leaks, increase your ROI, and speed up your Amazon business growth.
Need help with your PPC management? Get your free audit here.